Reasonable Korean Patent/Trademark Registration Services
We Are Taking Time to Perfect Our Art of Intellectual Property
Korean IP Help Desk is a Korean intellectual property Service that manages clients' technical creations, brands, and industrial designs with expertise.
We are pleased to offer a comprehensive range of services related to intellectual property disputes. Our services include handling trials and litigation for cases involving infringement, abuse of rights, dilution, and unfair competition. With our team's extensive experience, we are well-equipped to represent clients before patent offices, patent courts, and civil courts globally.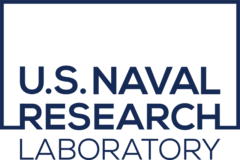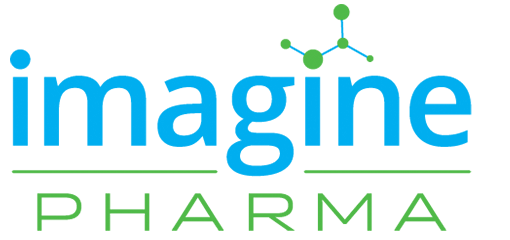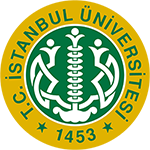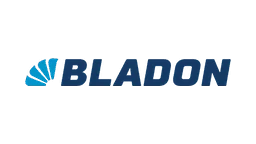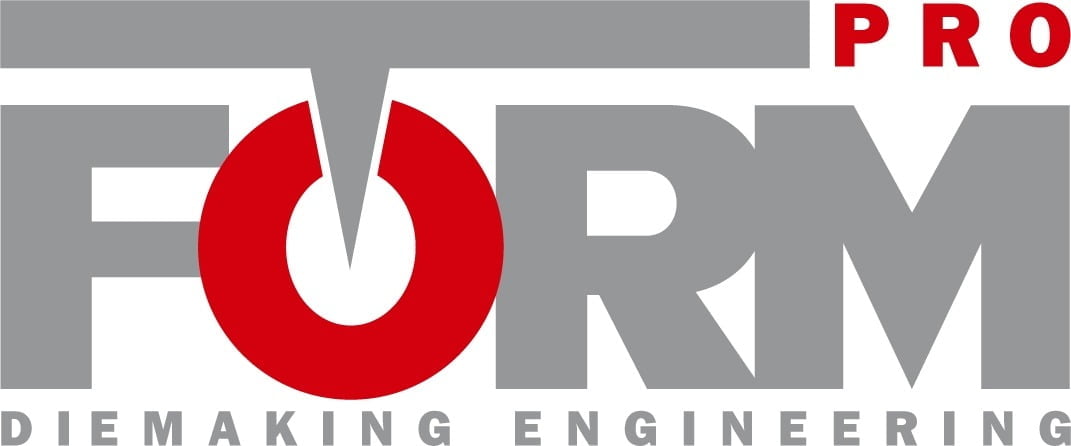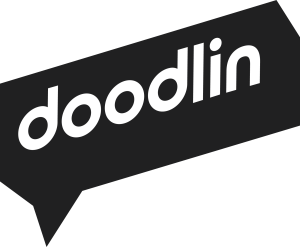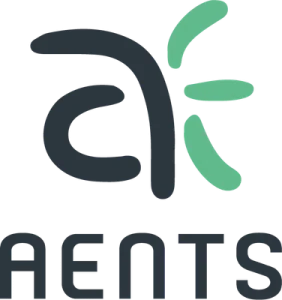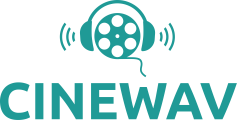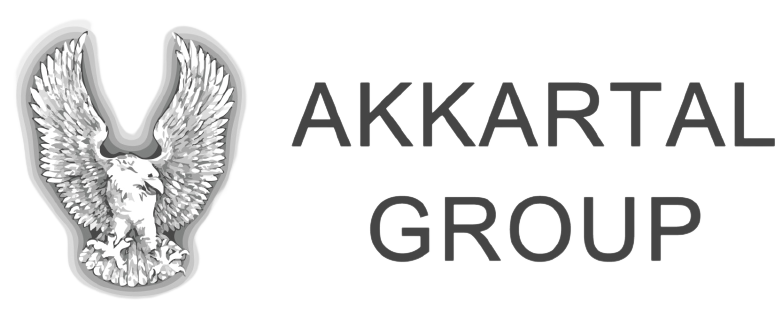 2017
Innovative Korean & POWER KOREA Award for outstanding contributions in the field of intellectual property
2018
International Licensing Agreement and Negotiation Strategy (IT) certified, highlighting our team's ability to handle global licensing deals.
Job Invention System Expert from the Korea Invention Promotion Association, showcasing our understanding of job invention regulations.
2019
Standard Essential Patent Specialist, indicating expertise in essential patents and related legal issues.
2020
55th Invention Day Award instituted by the Commissioner of the Korean Intellectual Property Office (KIPO)
2022
Designated by KIPO as Institution for Industrial Property Rights Examination